SAIE is a fixed appointment not to be missed
Our community perceives the fair as a real opportunity to relaunch business, to evaluate market news and update itself.

Being present as exhibitors means meeting the demands of the market in the same place and in one moment!
Some messages that visitors have sent in the last month:

«I would like to meet companies that make eco-sustainable houses preferably with materials: wood, glass, steel»
Ernesto M.
«Hello, I am particularly interested in products, materials and technologies for building renovation»
Bianca Maria M.
«I will come to SAIE for a professional update on plant news»
Vanni M.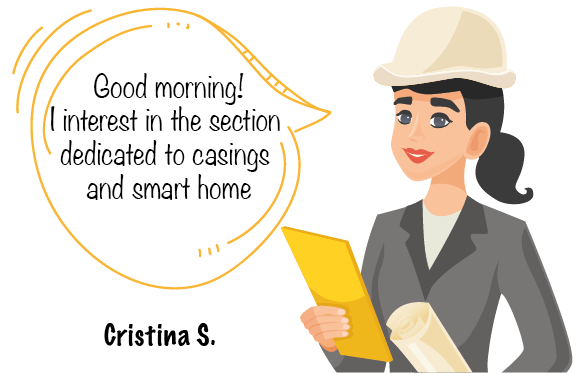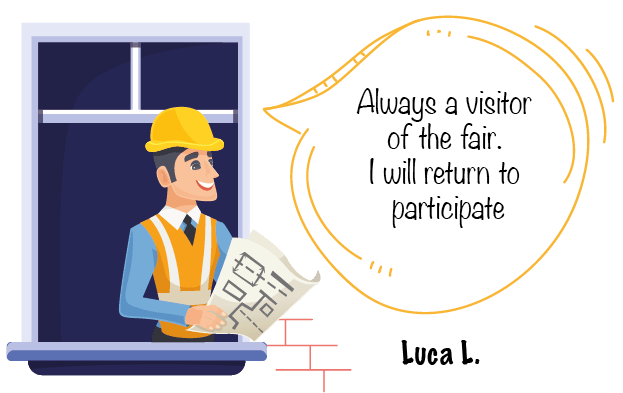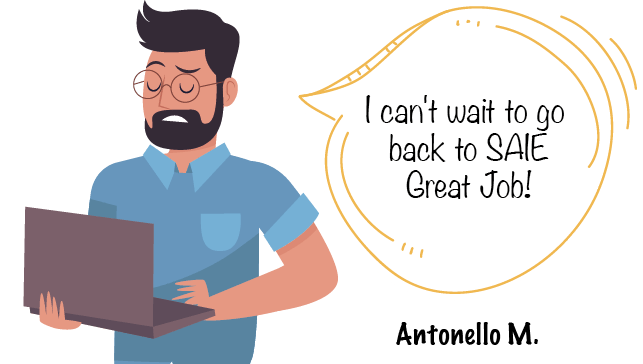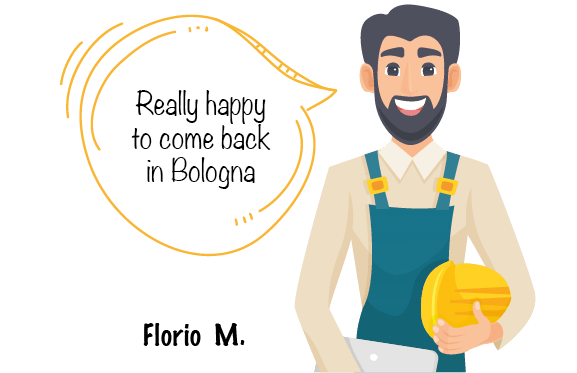 «Good morning I wanted to know which companies of computer systems, cad / bim and job accounting will be present»
Giorgio M.
«I would like to receive information about any packages / offers for groups and where to find tickets in advance»
Marco G.
«I would like more information regarding the new regulations to be respected in a window frames company and in construction sites»
Alessandro C.
> 40.000
Visitors just to SAIE
3
Digital Experiences Areas
6
ARENAS INFRASTRUCTURE AND TERRITORY
3
INTERNATIONAL CONFERENCES