Special SAIE initiatives promote applicative products and solutions by telling the story of real-life projects, with the participation of suppliers, designers, clients and installers.
An iconographic account is developed, with models, cross-sections, products, as part of an architectonic project, supported by a programme of interventions providing an effective description of the presented project. The exhibition of products and numerous special initiatives means that technicians can gain first-hand experience of applicative solutions.
Demonstration courts, courses and technology spot-lights for a unique visitor experience.
Special Initiatives 2020 – SAIE Riparti Italia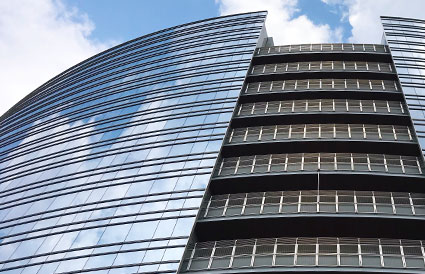 Innovative windows
The world of windows and doors has to interpret a concept that integrates taste, design and comfort with the current needs for energy efficiency, economic optimization, customized production and respect for the environment.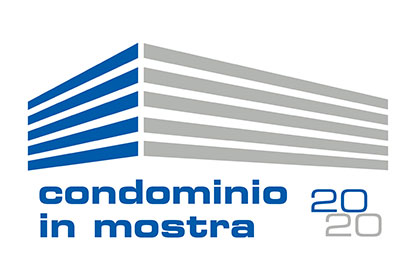 Condominio in mostra
ANAPI – Associazione Nazionale Amministratori Professionisti di Immobili – organizes the "Condominio in mostra" initiative: a series of conferences and training workshops for condominium administrators. Insights dedicated to issues and regulations; product and service presentations; restructuring guides with tax bonuses.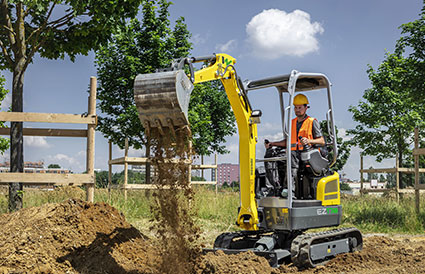 Intelligent Construction Vehicles
Concrete solutions for new professional needs related to the construction site world. Technological innovations combined with work on site require solutions that improve human / machine interaction and the work of professionals.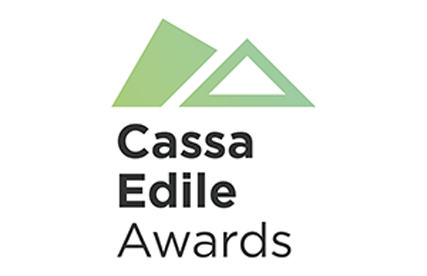 Cassa Edile Awards
SAIE 2020 is the chosen setting for the second edition of the Cassa Edile Awards, an award that the building fund system recognizes annually to companies, workers and consultants as ambassadors of positive values ​​for the bilateral construction system.
The success and attention aroused by the first edition made this second event even more felt and attended. The aim of the award, also for this edition, is to contribute to the ethical consolidation of the sector by enhancing the stories of those who work fairly and in compliance with the rules.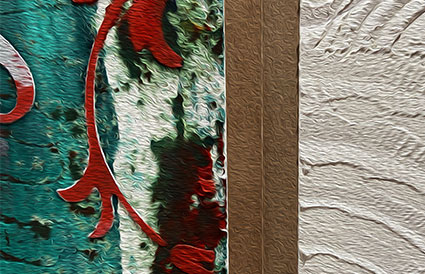 COLORI&DECORI Show
The new space of SAIE dedicated to the companies of colors, finishes and dry systems which, through a new interactive demonstration formula, best enhances the commercial activities, the concrete applications of the products and the use of equipment.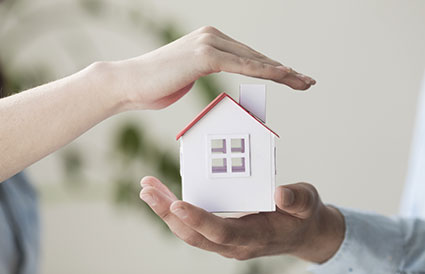 Plant Engineering and health
Plant Engineering and health is the new initiative of SAIE dedicated to plant engineering companies who want to show products and solutions of excellence for the health and comfort of buildings.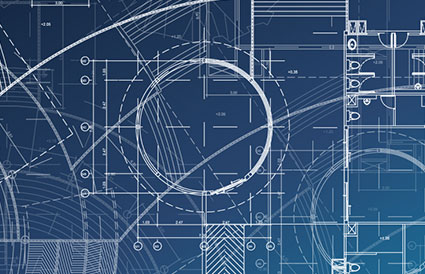 Plant Engineering, BIM and digital
Plant Engineering, BIM and digital is the new space dedicated to plumbing and heating manufacturers and plant companies who have chosen to make their products integrated with BIM projects to meet the new needs of the construction market and comply with the new international construction regulations and standards.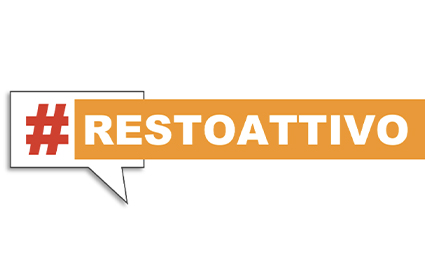 #StayActive
A Communication Platform to maintain constant contact with the market in the months preceding the fair.
A virtual container where the building supply chain stands together, ready to manage the change and support the Country with useful solutions for the resumption of work.