The thematic paths will hold organised areas for special initiatives and places of excellence for the presentation of works and best practices through the design phase, construction, technologies, products and systems that make for an excellent example.
The excellence of the entire construction supply chain at SAIE 2018.
With paths dedicated to "strategic markets" and to the key themes of innovation, seismic safety, sustainability and digital trasformation.
Ask for Information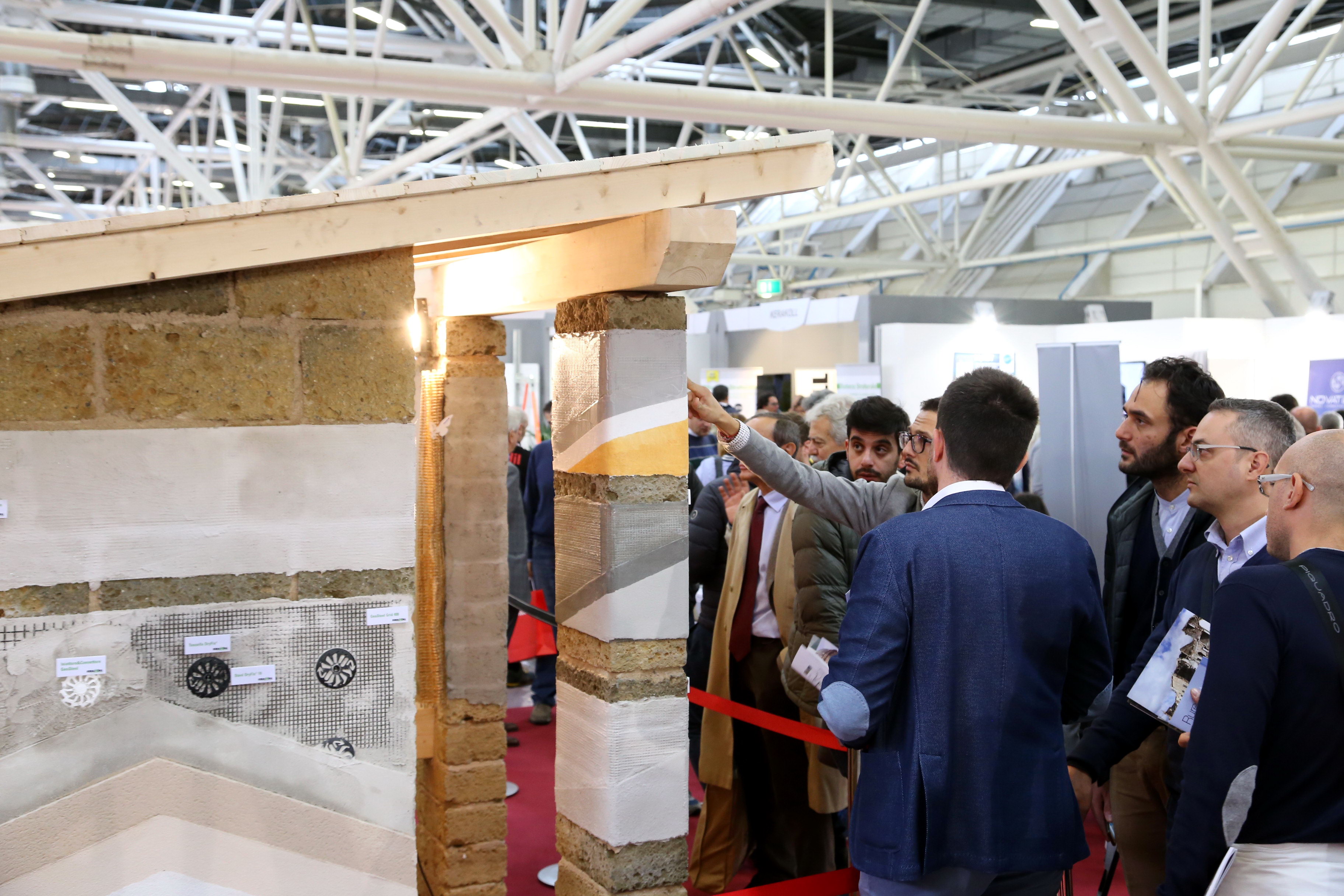 Earthquake recovery and protection
Making the Italian building and infrastructure heritage safe is a top priority. With the Earthquake Bonus, the market is expanding towards earthquake recovery and protection. At SAIE, tools and  legislative developments will play a main role in the area AIST.
At SAIE with the collaboration of ISI – Italian Seismic Engineering Assosiation – a special area will created focusing on design, construction and the management of mitigation measures and earthquake recovery and protection, also through demo areas.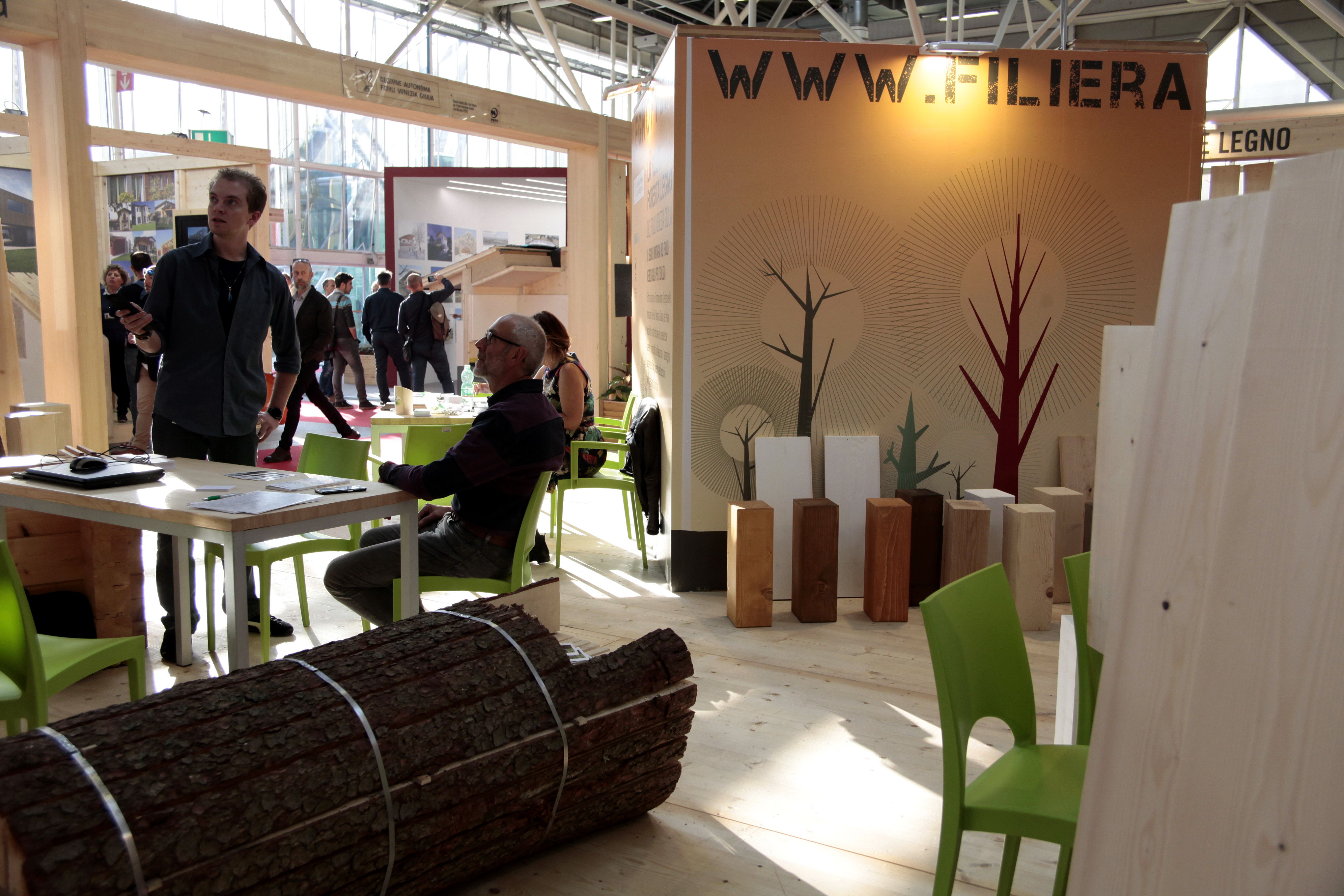 Sustanibility, greenbuilding and building high integrated plants.
The energy requalification's stratagy of the national building stock provides for the construction and transformation of existing buildings in almost zero-energy buildings «NZEB». Examples of sustainable buildings, with high building plant integration, low environmental impact and NZEB will be the heart of this area.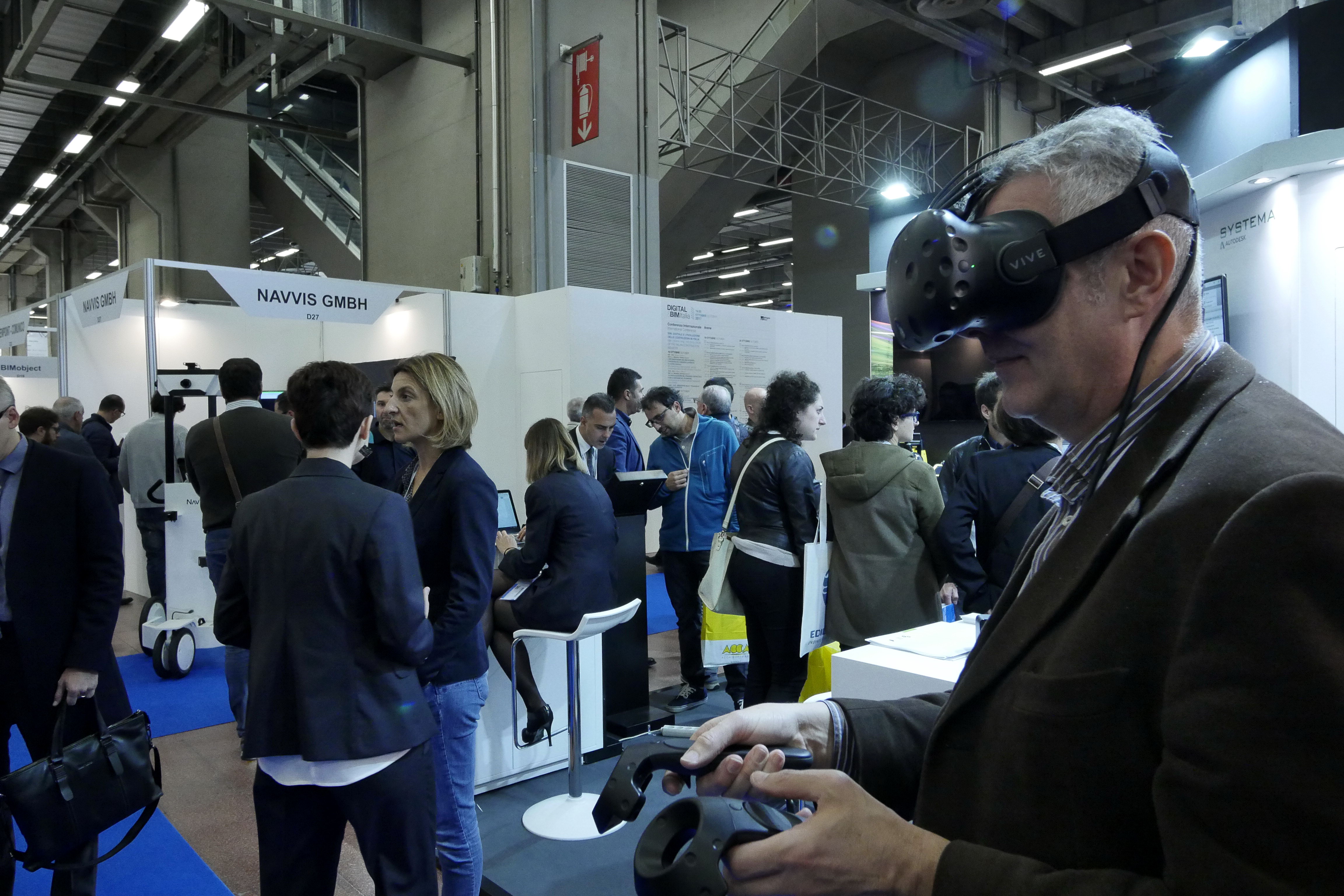 Digitalisation and BIM
The path focusing on DIGITALISATION that began with Digital&BIM Italia continues at SAIE 2018 to emphasize the importance of the sector's digitalization with different themes: surveying and digital surveying, survey return and processing systems, software design, software and process management platforms, virtual reality systems and BIM modelling.
All those issues will be organized by the companies in the Arenas, Digital Labs and International Conference.
DIGITAL&BIM Italia will be organized in collaboration with ASSOBIM and BuildingSmart Italia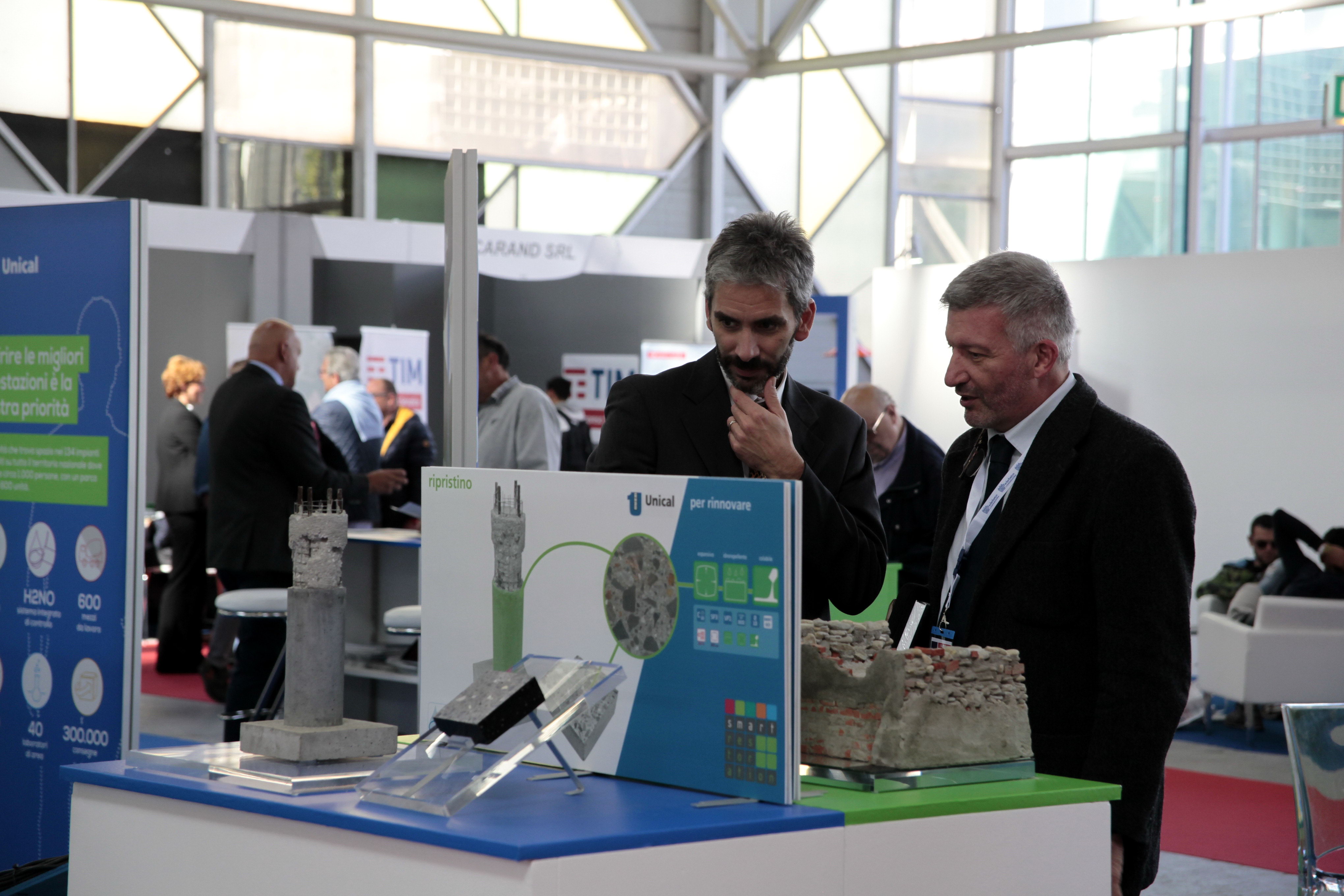 Infrastructures and Land Use
The system of infrastructural connections is changing all over the world and the goal of the Italian infrastructure system is to turn into a modern and efficient network as well as secure any hydrogeological instability. At SAIE 2018, with the collaboration of AGI, ALTA Scuola e SIG, a special area will be organised highlighting the excellence of Italian know how on the themes of infrastructure design, construction and redevelopment. SIG (Italian Tunnelling Association)  will be at SAIE with the National Conference on Tunnelling and Digitalisation.